Welcome to Doyon Utilities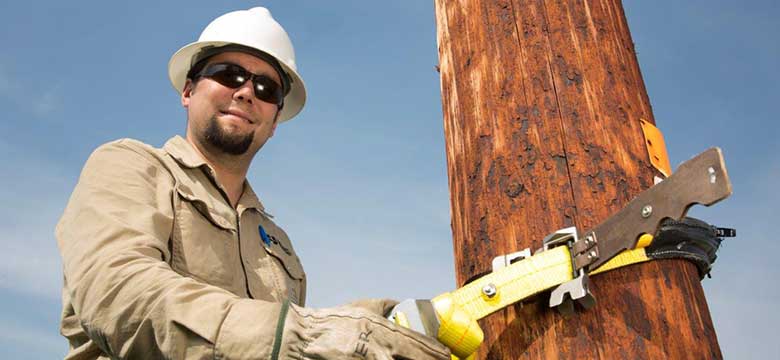 Doyon Utilities owns and operates the utility infrastructure that provides service to three military facilities in Alaska. We operate a total of 12 utility systems at Fort Wainwright, Fort Greely and JBER Richardson. Our mission is to provide reliable utility services to our valued military customers to support them in their mission to protect the security of our nation.
Company Overview
In 2007, Doyon Utilities, LLC  (DU) was awarded three 50-year utility privatization contracts for Forts Greely, JBER Richardson and Wainwright in Alaska. These contracts are both the largest and most complex ever awarded by the Department of Defense.
Our Utilities
Corporate Leadership
Corporate governance and guidance to senior management is provided by the Doyon Utilities, LLC Management Committee.
Meet the Management Committee
Our members bring a wealth of knowledge to the oversight of Doyon Utilities, LLC.
Come Work With US
Doyon Utilities, LLC is a career minded organization employing committed, dedicated, fully qualified employees.
We Offer Great Opportunities
We offer comprehensive employee benefits, including health, retirement and education.
Contact Us
Inquire about vendor services, ask for media information or just send us an email with general questions.
Our Offices
We are here to answer your questions. Just email us or call us on the phone.